Research Data Center IDSC
Empirical research is the foundation of evidence based policy advice, and data is its key ingredient. However, access to empirical data can be limited for various reasons. The Research Data Center of IZA (IDSC) provides support for researchers in order to overcome such obstacles. Our services comprise:
support and development of tools for secure remote analysis of sensitive datasets,
storage and provision of datasets for replication and secondary analysis, and
active participation in relevant communities and efforts in the area of data documentation.
Our special focus is on developing tools for extracting internet data as an existing and innovative source of data for empirical research on labor market issues. Our own focused research underscores the relevance of data research for social science disciplines.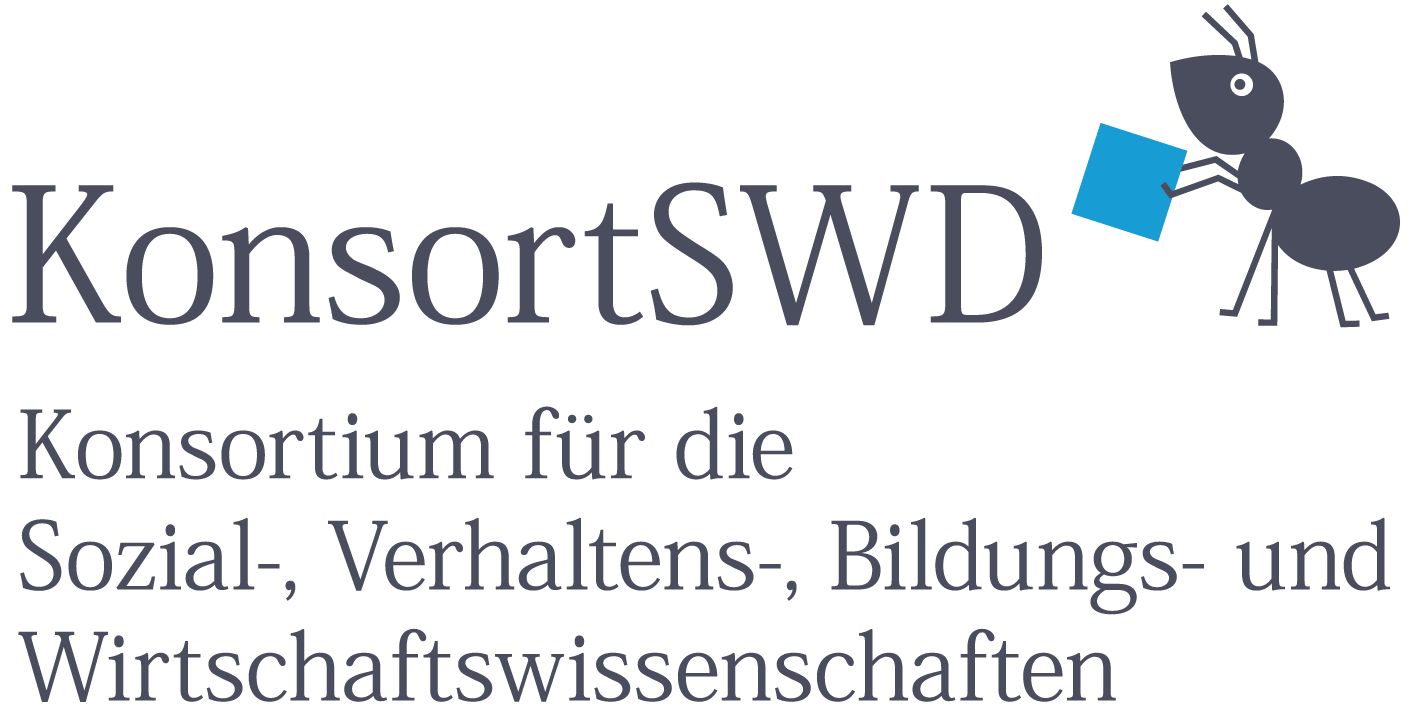 Accredited by theGerman Council for Social and Economic Data (RatSWD)in 2016, IDSC is committed to itscriteria for research data centers.
A list of all the accredited RDCs with useful indication of their data inventory can be foundhere.
The IDSC is a member of the Economic and Social Sciences going FAIR Implementation Network (EcoSoc)which advocates FAIR principles in the social and economic data centers (i.e. data should beF(indable),A(ccessible),I(nteroperable) andR(eusable))。现的一员the German National Research Data Infrastructure (NFDI).